We're so excited to introduce a new service improvement that a lot of SafeDNS users were waiting for!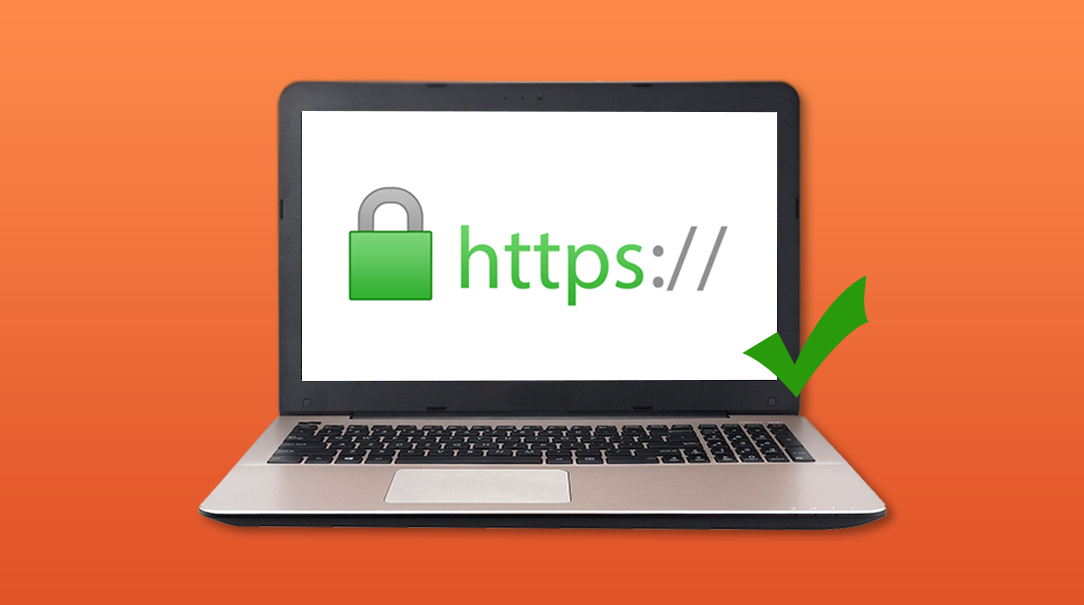 There are more than 60% HTTPS sites on the internet and its amount grows year per year. Nowadays, 81 of the top 100 sites on the web use HTTPS by default. In July 2018 Google will start labeling all sites still using unencrypted HTTP as "not secure". 
The SafeDNS service successfully blocks HTTPS sites but there was no visible block page with the reason for blocking.
We have solved this issue by adding a new feature, named SafeDNS TLS.
To start using SafeDNS TLS you need to switch it on in the dashboard for necessary profiles and then download and install the root certificate on the connected devices. We described in our guide how to install the certificate. If you use SafeDNS Agent you need to update it to the latest version, which supports TLS option.
SafeDNS TLS is supported in following identification options - by IP, via SafeDNS Agent (starting from Windows 7) and OpenVPN app. SafeDNS TLS is available for Safe@Office, Hotspot Edition, and other paid plans (except Home).
We hope that the new feature of our service will be useful for you! 
Your SafeDNS Team