SafeDNS web filtering service is awarded Approved Parental Control Product by AV-Comparatives, a world leading test lab of online safety and antivirus solutions.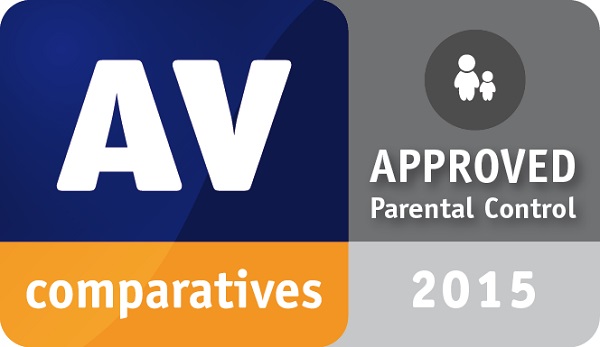 Our filtering system has been vigorously reviewed and got awesome scores from the test lab.
During real-world environment tests SafeDNS web filtering solution shows great results in Parental Control Report of 2015. According to this report SafeDNS blocks over 98% of pornography. With zero rate of false positives (false alarms wrongly produced when trying to access expressly child-friendly domains) SafeDNS filtering system clearly proves its efficiency without overblocking its users.
Overall results of SafeDNS web filtering service are significantly higher than the average score of all the web filtering products in last year's Parental Control Report. We beat most of the competitors including OpenDNS. Our company obviously surpasses it in general AV-Comparatives assessment as well as in blocking particular categories of harmful content online.
Thus the efficiency of our service is once again proved by experts in the field of content filtering and online safety. The company has achieved these outstanding results by constantly improving its products and service offering our customers sophisticated web content filtering solutions which provide customers, from home users to telcos, with an easy way to manage and control web access and an additional layer of online security against malware, phishing and botnets.
We do all this for you, our users. To keep you and all the people you care about, safe on the internet. Join us and enjoy faster and safer web connection wherever you need it.
Your SafeDNS Team