You have probably heard that telemetry reports collection is added to the Windows 7/8/8.1. It's going to be much like it is in Windows 10.
Are you ready to hand over such data by default to a third party? We find it unlikely that everybody is happy to do that.
SafeDNS helps users to avoid sharing telemetry reports with anybody. Just go to the Web Filtering page of your dashboard to block Trackers & Analytics category.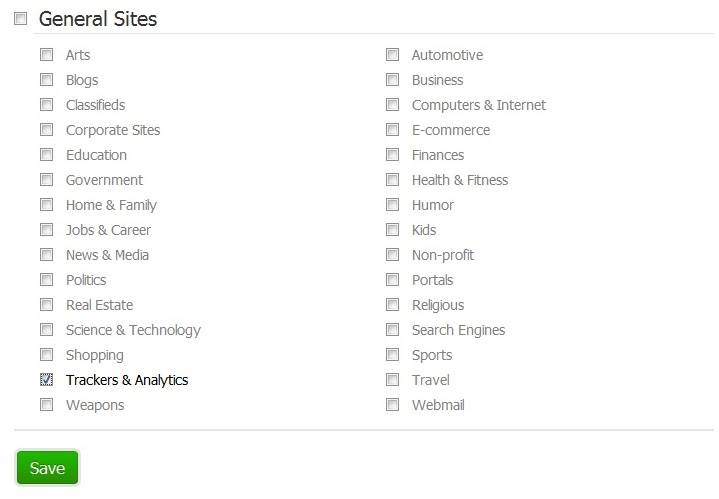 The necessary addresses have already been added to this category. So use SafeDNS service to the full!
If for some reason you are not a SafeDNS customer, consider to become one.
Your SafeDNS Team